We would like to offer our heartfelt condolences to anyone who has suffered a bereavement recently. You are very welcome to book an appointment with a GP if you need bereavement support. Alternatively, we have compiled a list of some support services that you may find useful.
Grief and Loss Support Service
The service is a free telephone helpline that operates 8am-8pm, 7 days a week and online chat facility. Specialist advisors will offer practical advice and emotional support, and where appropriate, can signpost people to local place based services for specific counselling or other support.
The service is commissioned by West Yorkshire and Harrogate Health and Care Partnership and is delivered by West Yorkshire and Harrogate Independent Hospices Consortium, Bradford Bereavement Services Consortium and Leeds Mind.
Marie Curie Hospice
Bereavement Drop-in
If someone close to you is terminally ill, or has died, it can be difficult to talk about your feelings and emotions; especially with family and friends.
Marie Curie hospice in Bradford runs a bereavement clinic every fortnight 2pm to 4pm on the 1st and 3rd Thursday of each month.
The support is delivered by members of the Patient and Family Support Team who are a team including counsellors, trainee counsellors, a trainee art therapist, social workers and chaplains.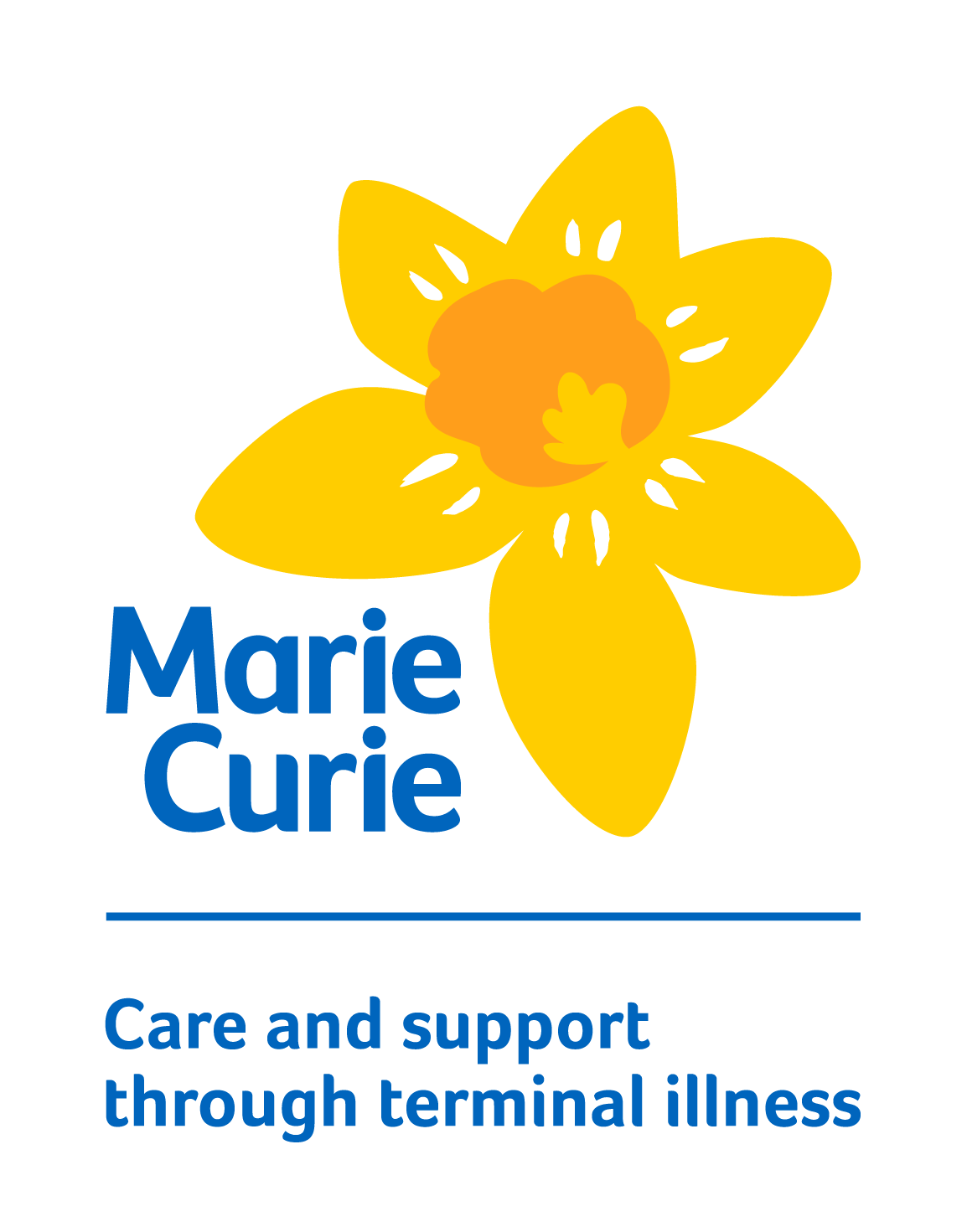 Please contact a member of the Patient and Family Support Team on 01274 337000 if you would like more information about how these services are running during the Covid-19 pandemic.
The hospice also offer a family group programme for children and their carers to explore grief with others.